Jeff Leal and Agriculture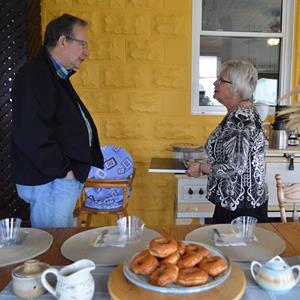 Yesterday, we were proud to host the minister of agriculture, Jeff Leal and his delegates at the farm.
After 23 years of business, we prove that beef farming in the north is not only possible but thriving. It was an honour to be an example to the potential of a growing beef farming sector.
View the entire article here.
Photo cred: Emma Meldrum/The Daily Pres